We understand the importance of looking and feeling great both on and off the field or court.  That's why we've curated a collection of high-quality, customizable teamwear designed to elevate your training sessions and enhance your downtime.
Our custom training and leisurewear are crafted with precision and attention to detail, ensuring optimal performance and durability.  From moisture-wicking fabrics that keep you cool and dry to performance materials that protect you from the harsh elements, we prioritize your comfort every step of the way.
With a wide array of colors, designs, and customization options available, you can create a look that is truly yours.  Design your own range, add your logo, choose your favorite prints, or personalize your gear with your name – the possibilities are endless.
 We believe that investing in quality apparel shouldn't break the bank, which is why we offer competitive prices without compromising on the materials or craftsmanship.  Join our community of active teams who prioritize customization, style, comfort and value, experiencing the perfect blend of fashion and function – because you deserve nothing less.
CONTACT US
Chat to our team to explore your clubs needs and get a quote
DESIGN
Work with our designers to create your dream club store
ORDERS
Open your store to your team and the public
DELIVERY
Allow 4-5 weeks delivery time after orders are in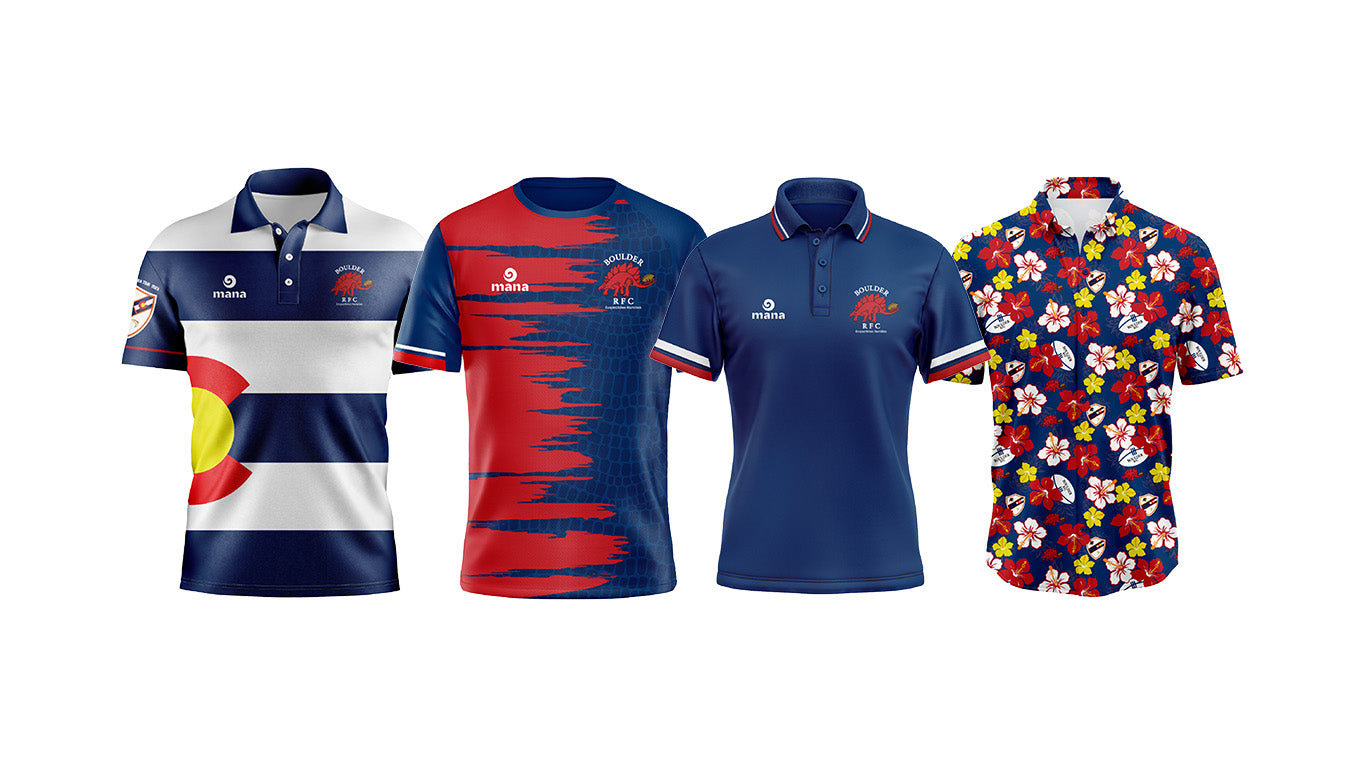 CUSTOM TEAMWEAR
Chat with us to help set up your teamwear store!